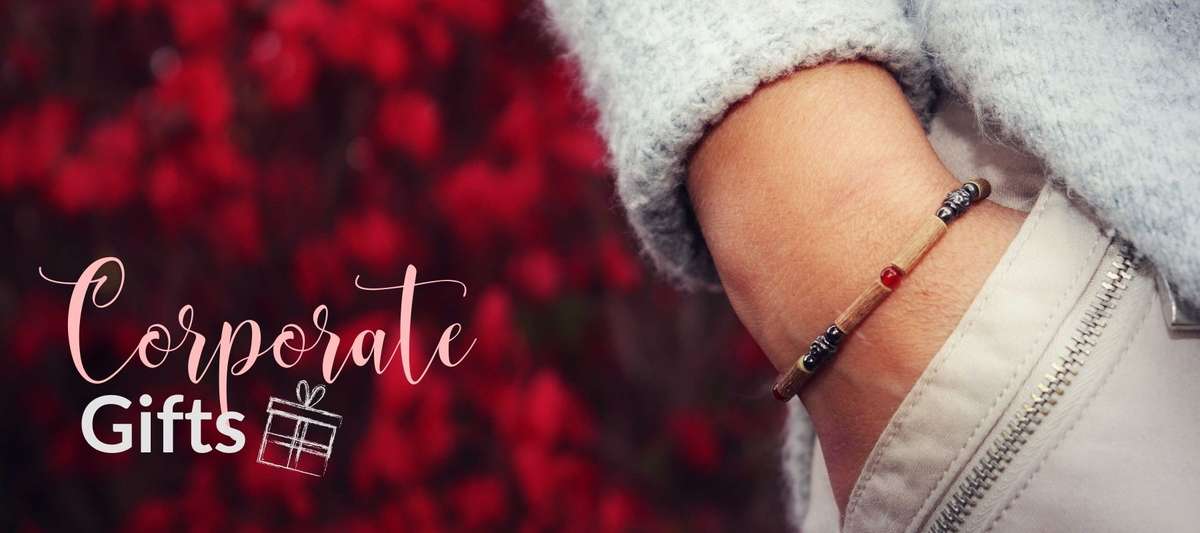 ORIGINAL & HIGH-QUALITY JEWELRY HANDMADE IN QUEBEC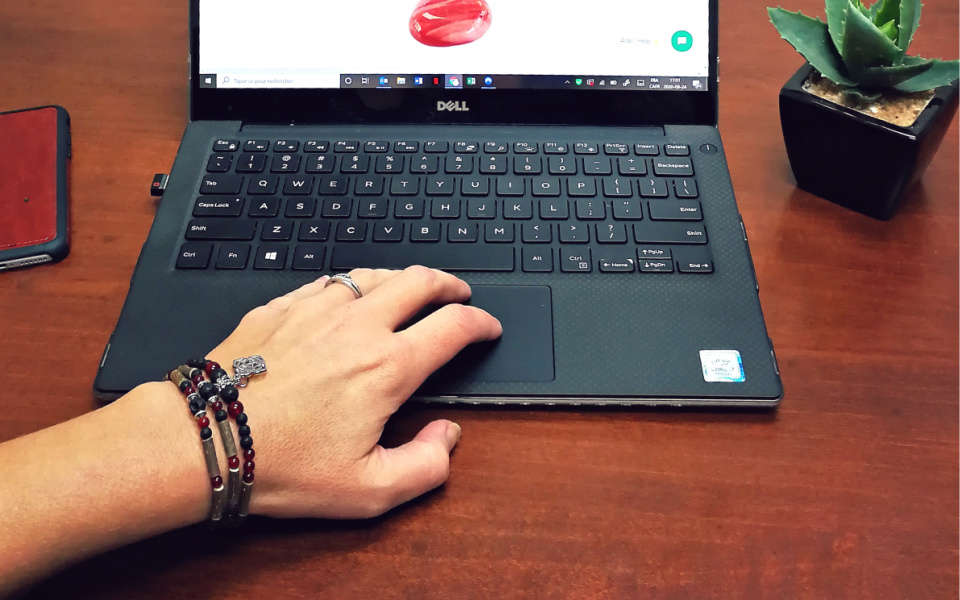 HEALTH IS THE BEST PRESENT
Clients, employees, business partners: they are at the heart of your success! Show them your appreciation with a unique Pure Hazelwood piece of jewelry that they can wear every day. Made with 100% natural hazel wood, our necklaces and bracelets combine style and well-being. With over 100 different styles and sizes, we've got plenty to choose from for the whole family!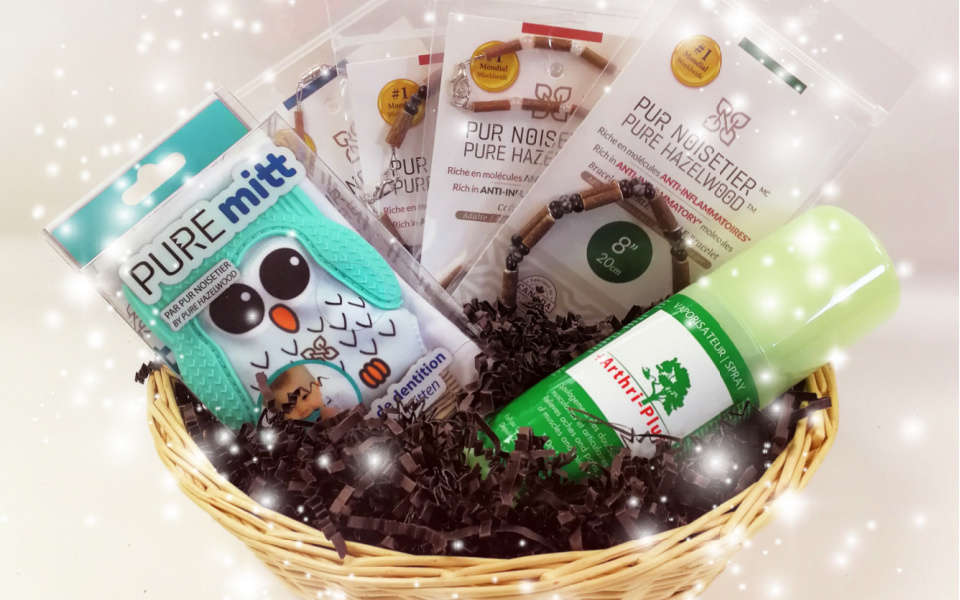 LIMITLESS POSSIBILITIES
From the small thought to big corporate events, Pure Hazelwood is there for you! We will be more than happy to advise you on gift options, according to your budget and the people you want to reward. We can also make custom orders very quickly, for example with colors of your brand image. We will go above and beyond to make your ideas come true!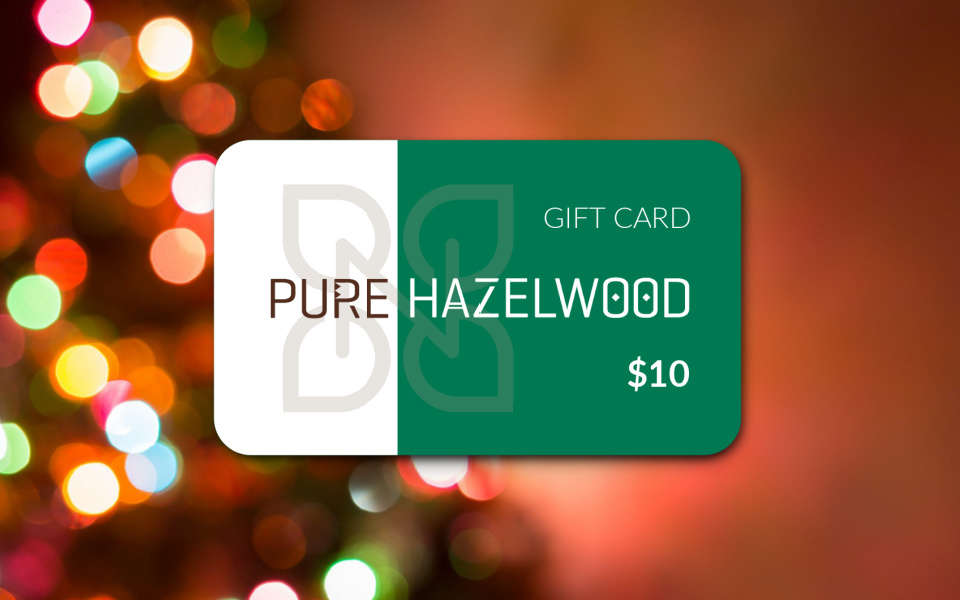 OUR ELECTRONIC GIFT CARDS
Are you running out of inspiration, or unable to meet the person you want to spoil? Make life easier on yourself and minimize your ecological footprint with our electronic gift cards! With $10, $25, $50 or $100 options, they are sent by email with instructions on how to use them and have no expiration date.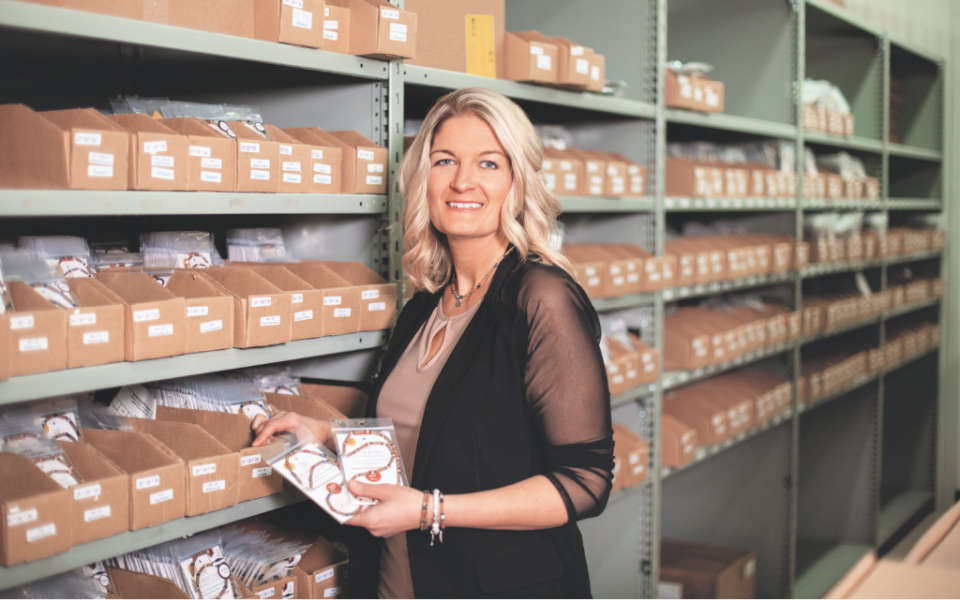 ENCOURAGE THE LOCAL ECONOMY
By choosing Pure Hazelwood for your Holiday gifts, you are contributing to the success of a family business in the Eastern Townships (Quebec, Canada), founded by committed people who care about well-being, and reward the crafting skills of our passionate employees. You take advantage of the resources of our beautiful Canadian boreal forest and even help it thrive, the responsible cutting of hazel wood promoting the growth of shrubs.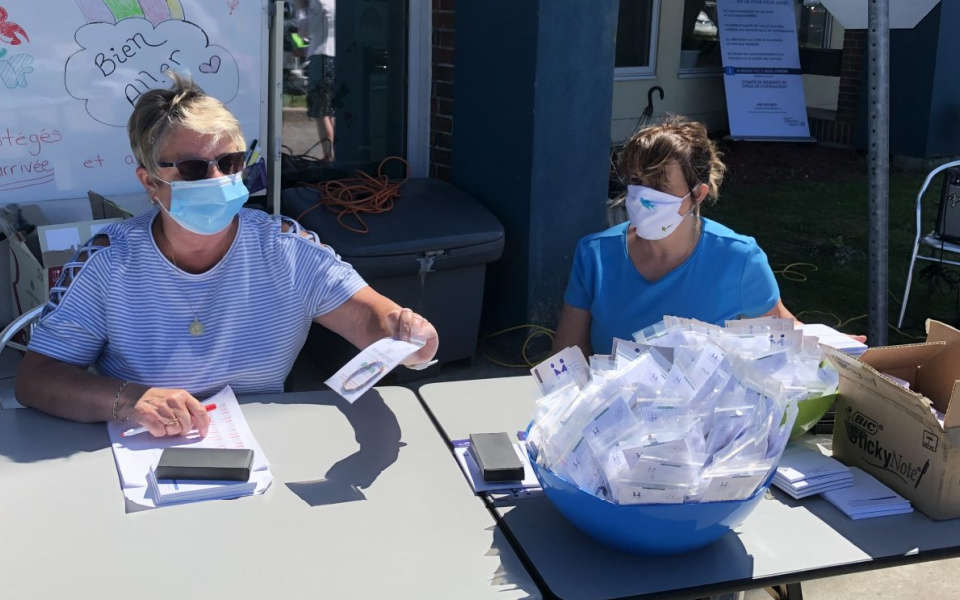 TÉMOIGNAGE
Au printemps 2020, en pleine pandémie, le Comité a fait affaires avec Pur Noisetier, aux fins de souligner le travail exceptionnel des employés du Centre, en leur remettant un bracelet aux couleurs
de l'arc-en-ciel. Madame Geneviève Lagacé nous a très bien conseillé et servi dans toute cette transaction. Le Comité tient à remercier Pur Noisetier et, plus particulièrement, Madame Lagacé pour leur excellent travail et support. Le Comité est prêt à renouveler l'expérience, le cas échéant.

Micheline Landry
Présidente
Comité des usagers du CHC Jean-Louis-Lapierre


OUR CORPORATE PRICING
Discounts and free gift cards are exclusive deals for businesses. Discounts apply on retail prices displayed on our website, before tax and shipping. Contact us at info@purehazelwood.com or at 1-866-535-0148 for more information.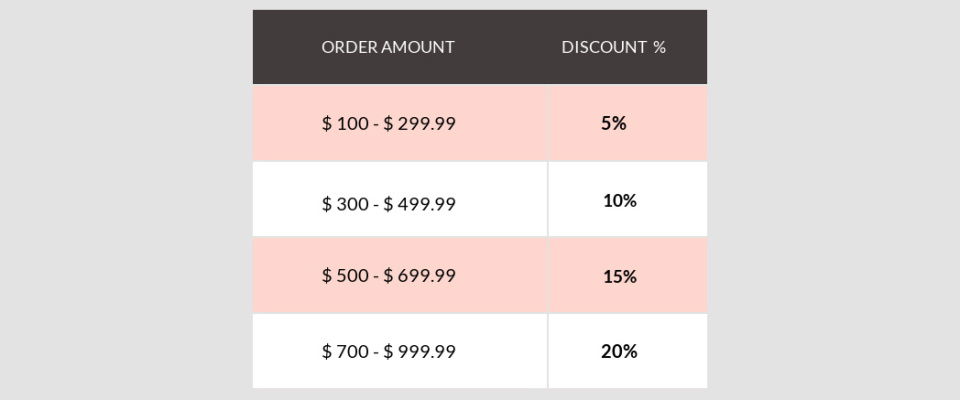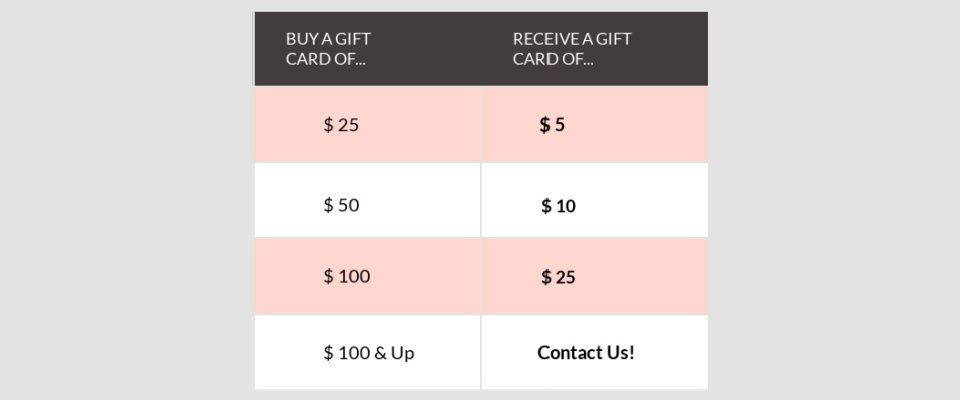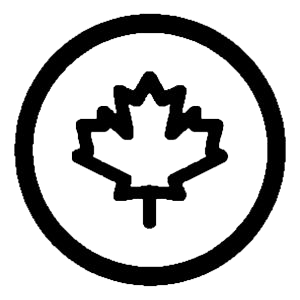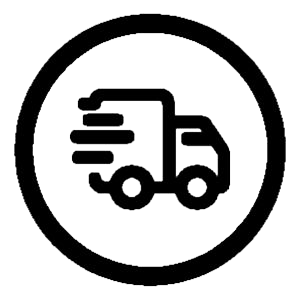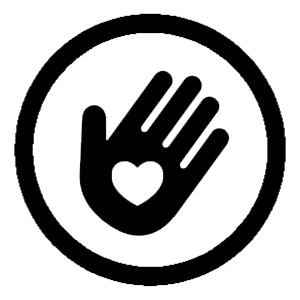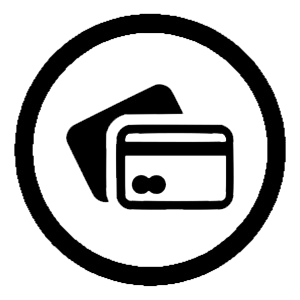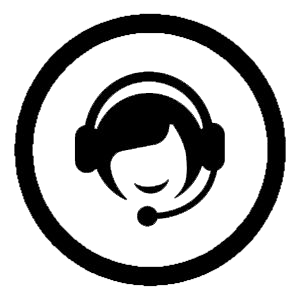 info@purnoisetier.com
819.791.0777 | Sans frais 1.866.535.0148 poste 101