STONES TO HELP WITH FOCUS
We use the following stones in our therapeutic necklaces and bracelets to help with issues such as attention deficit disorder, hyperactivity... Click on each stone name to access its jewelry line, combining the qualities of genuine natural stones to the anti-inflammatory and antioxidant effect of the hazel wood.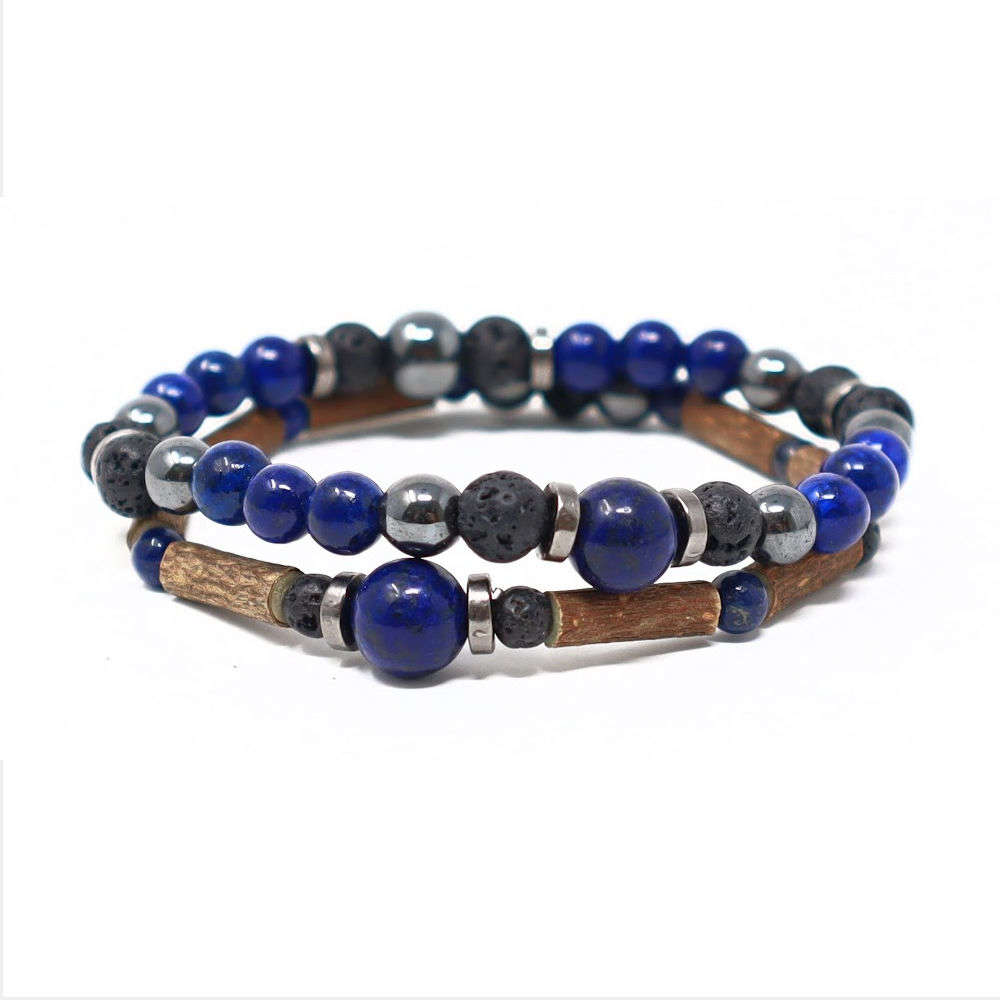 Lapis-lazuli is a very useful support for a job requiring a lot of intellectual attention. It relaxes the hyper-cerebral.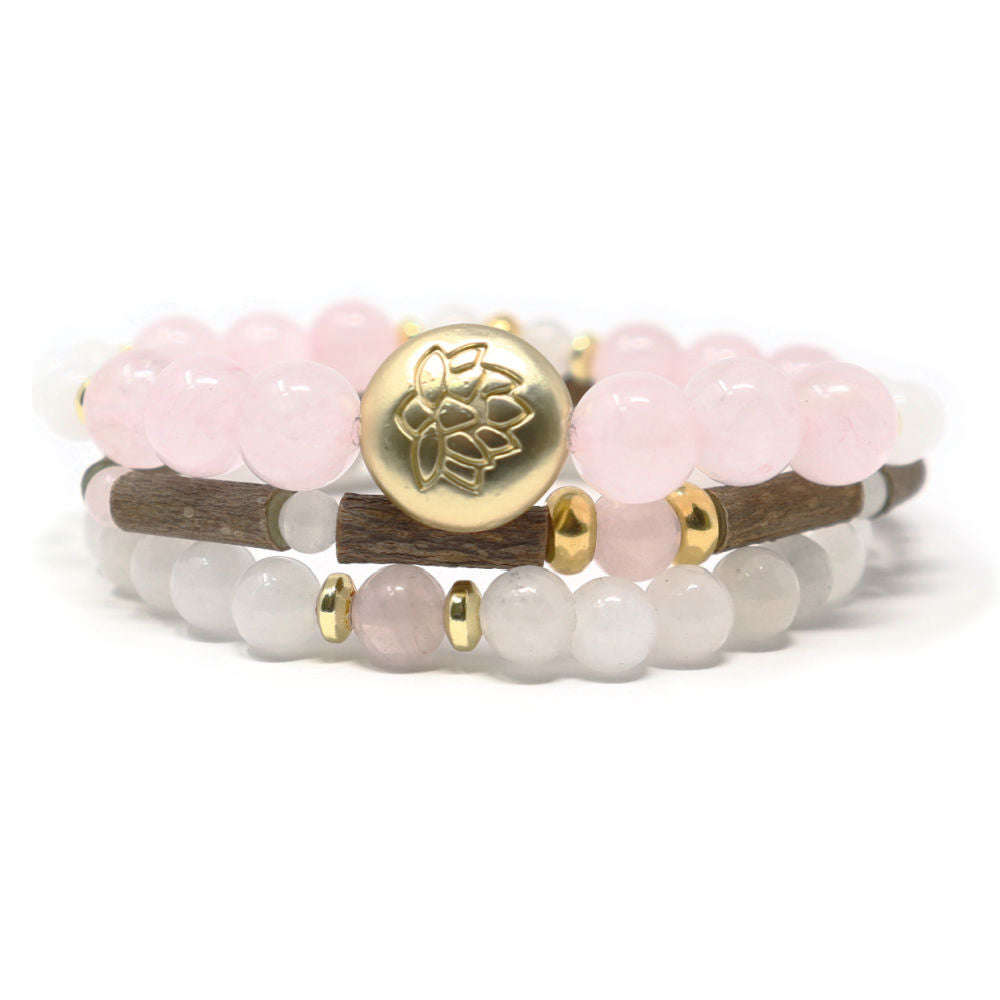 Rose quartz is a soothing stone, especially when falling asleep. It helps calm restless spirits.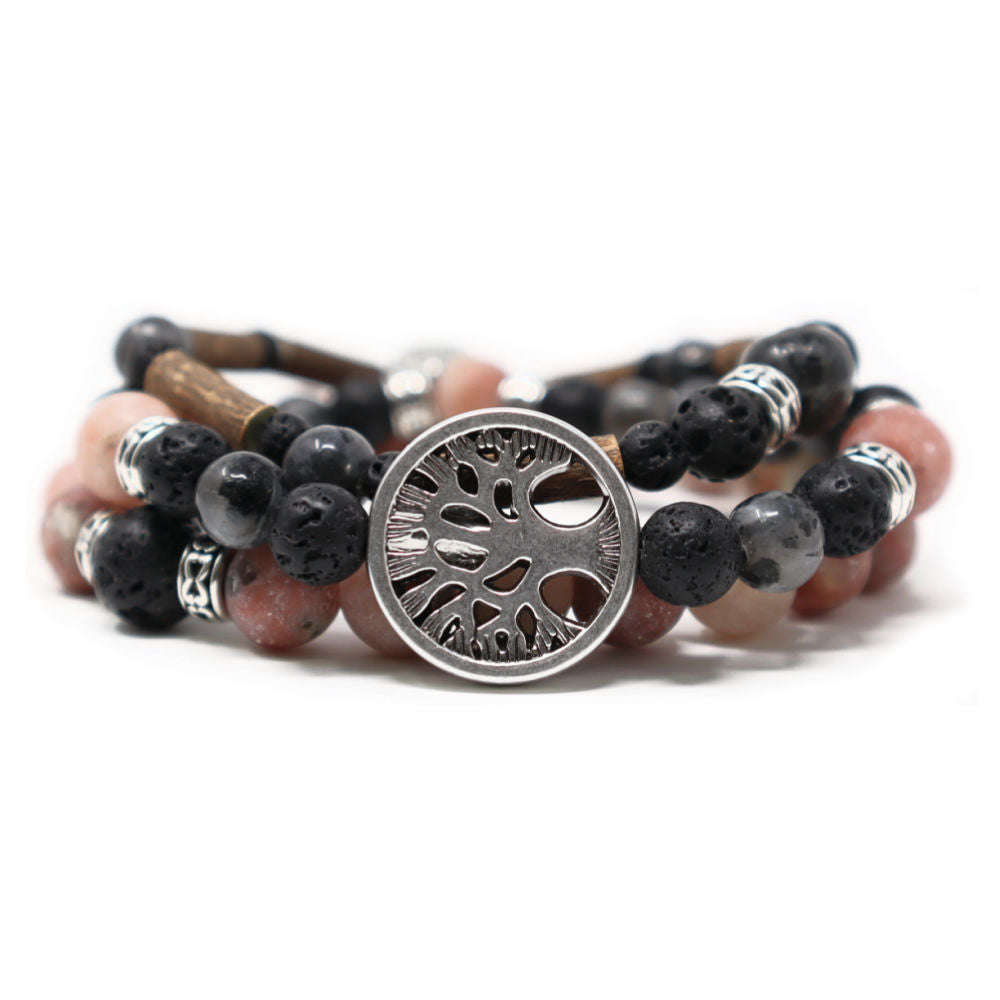 Labradorite calms and dissolves mental hyperactivity thanks to its balancing properties. It helps to clear his mind and to focus.


WHY CHOOSE PURE HAZELWOOD?
WARNING
The meanings and properties given are derived from feedback from users, cultures, and reference books in the field of lithotherapy. The use of stones in lithotherapy does not in any way preclude the continuation of medical treatment and the consultation of a doctor.

We love using semi-precious stones for their natural look and their numerous qualities (hypoallergenic, bright colours, etc.) but their properties are more difficult to validate. While some of our customers will select their jewelry according to these gemstone properties, we prefer to emphasize on the hazel wood benefits, and we release ourselves from all responsibilities regarding the therapeutic use of all stones.