WHY WEAR PURE HAZELWOOD?
THERAPEUTIC JEWELRY FOR THE WHOLE FAMILY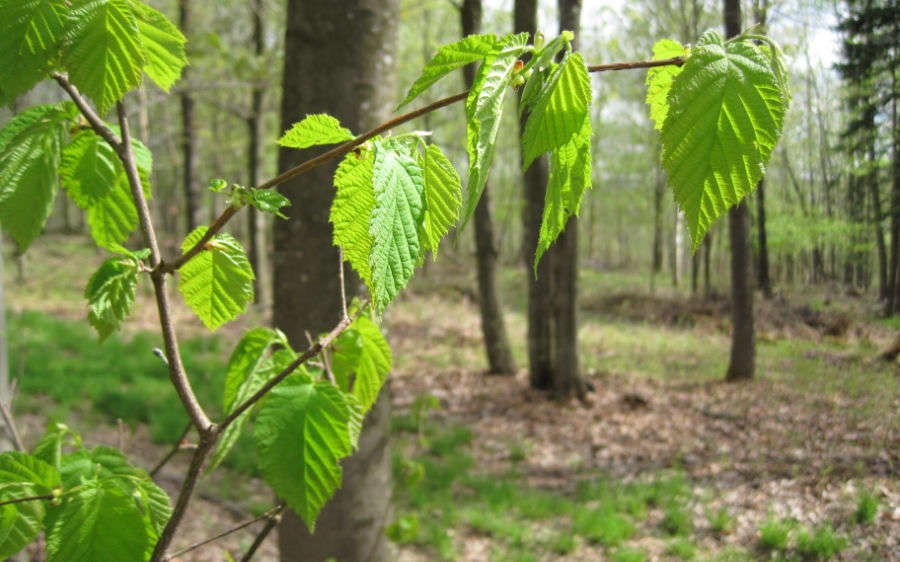 PRODUCTS FOR YOUR WELLNESS
Since 2009, Pure Hazelwood has been conducting scientific research and was able to demonstrate that the hazel wood is very rich in polyphenols, molecules known for their antioxidant and anti-inflammatory effects [1].

Thousands of testimonials gathered for more than 25 years confirm that the hazel wood helps relieve ailments related to oxidative stress and inflammation.
BROWSE OUR JEWELRY LINE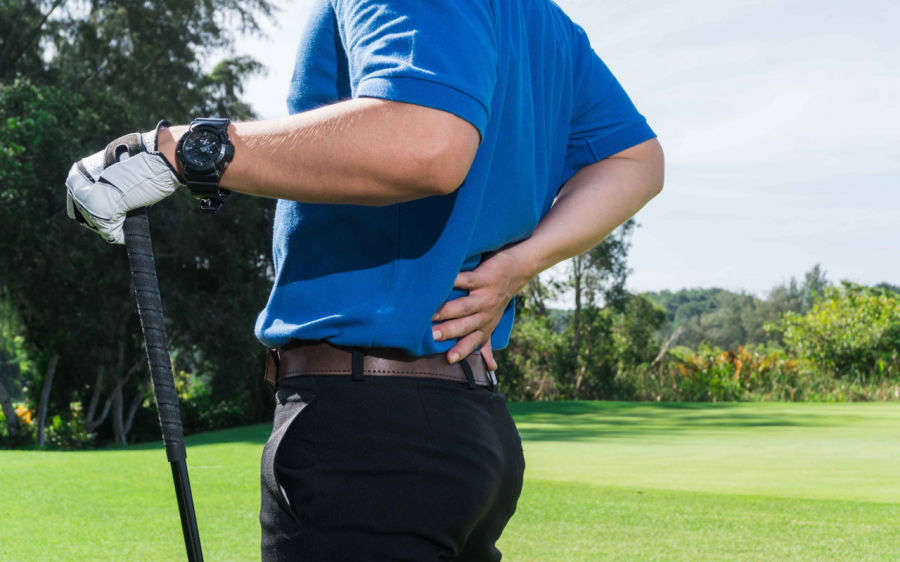 WHAT IS INFLAMMATION?
Inflammation is a normal reaction of the body to assault regardless of its origin [2]. It can occur in various conditions, depending on its location in the human body [3].
Anti-inflammatory drugs are used in local treatment of inflammation or the general treatment of inflammatory diseases. They are indicated when inflammation become troublesome, especially because of the pain it causes [6].
DISCOVER OUR RESEARCH RESULTS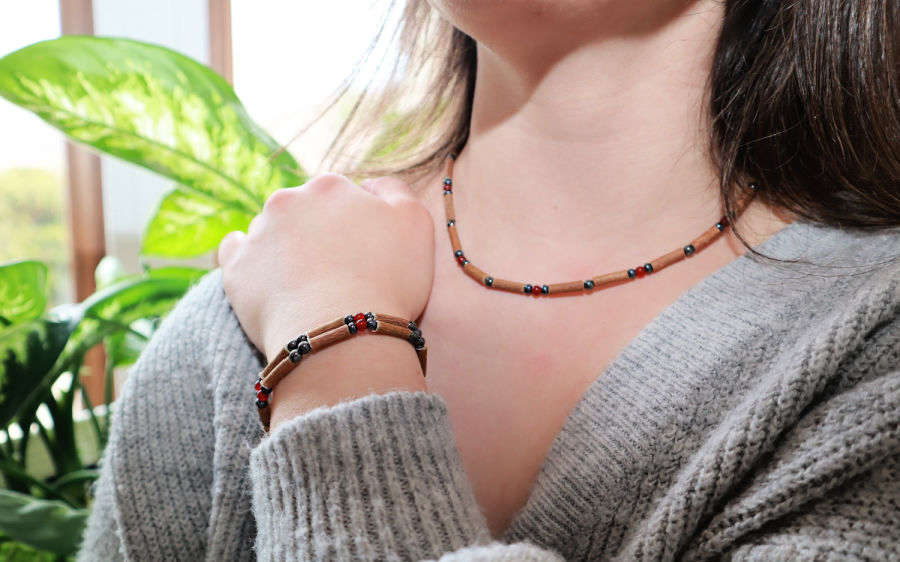 HOW CAN I BENEFIT FROM THE HAZEL WOOD?
Hazelwood jewelry acts somehow like a skin patch. In contact with the skin, the wood releases its active compounds and can bring a relief for 3 to 6 months on average.

Unlike taking synthetic anti-inflammatory drugs, like corticosteroids, aspirin or ibuprofen, wearing wood jewelry has no contraindications or side effects such as poor digestive tolerance.
CHECK OUR FAQS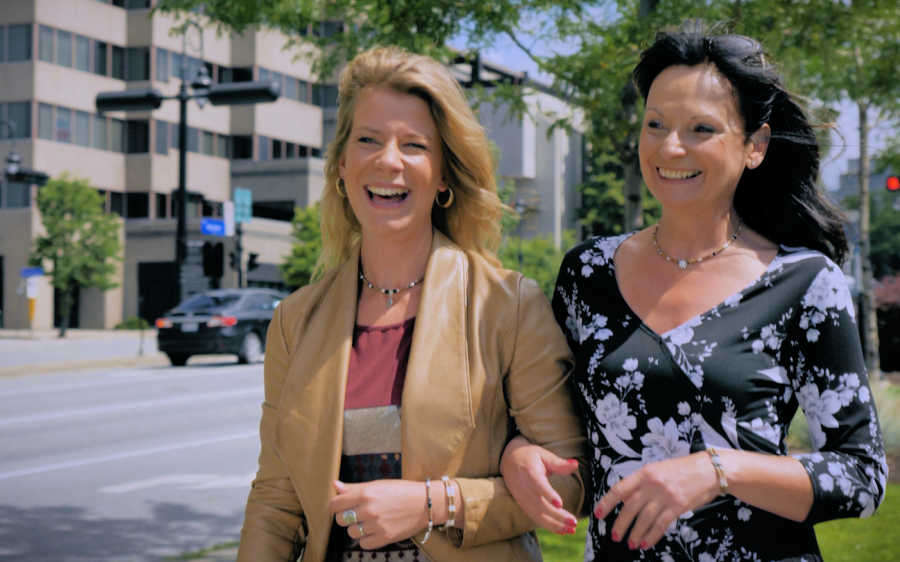 THOUSANDS OF SATISFIED CUSTOMERS
Skeptical? So were most of our clients, until they tried Pure Hazelwood jewelry! Most of them had resigned themselves to living with constant pain, before noticing a significant improvement within just a few days by wearing the necklace or bracelet daily. All the reviews displayed on our website are 100% genuine.
READ OUR TESTIMONIALS