From The Forest To You

Behind every piece of Pure Hazelwood jewelry is a rigorously followed crafting process.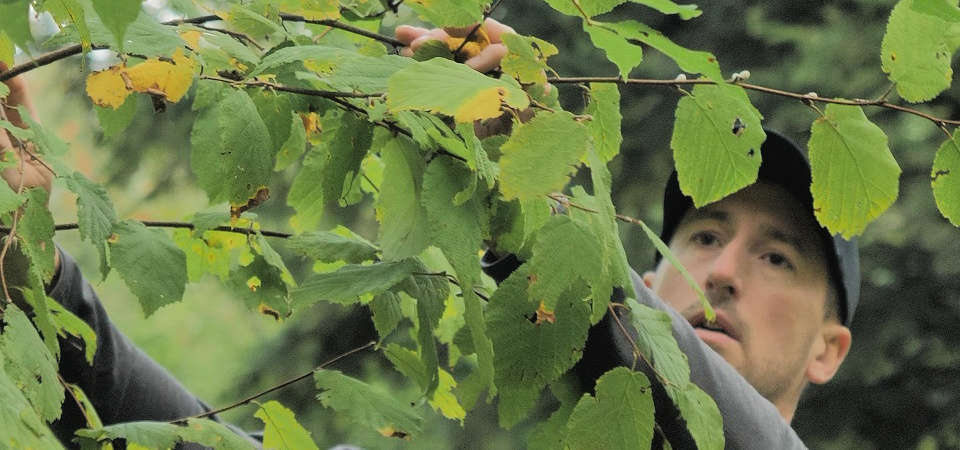 Pure Hazelwood calls upon many providers in different regions of Quebec to ensure a regular supply of beaked hazel wood (Corylus Cornuta). The species is identified by Patrick Lafond, co-owner of Pure Hazelwood and forestry graduate.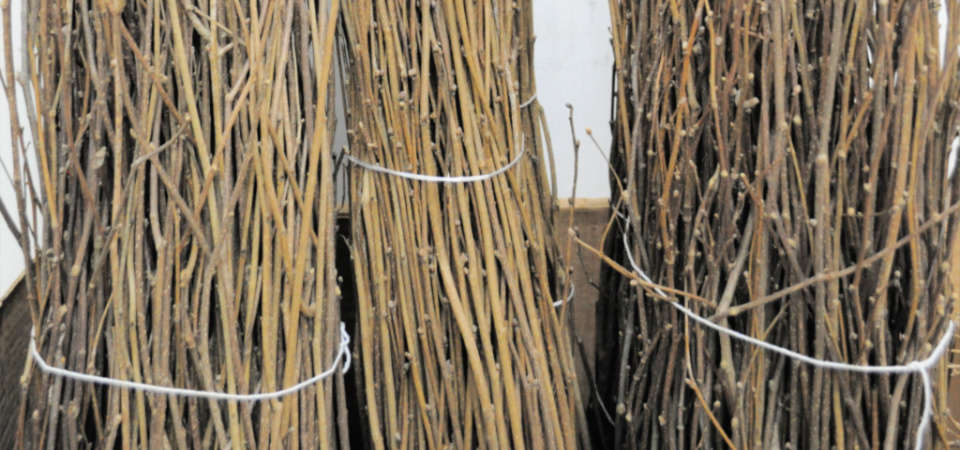 Upon reception, each lot of wood is inspected and evaluated according to several criteria including diameter, health and freshness of the twigs. The lots are packaged and handled with care, then stocked in one of Pure Hazelwood's two freezers. Impressive in size (12'x20' and 10'x12'), their humidity level and temperature are controlled.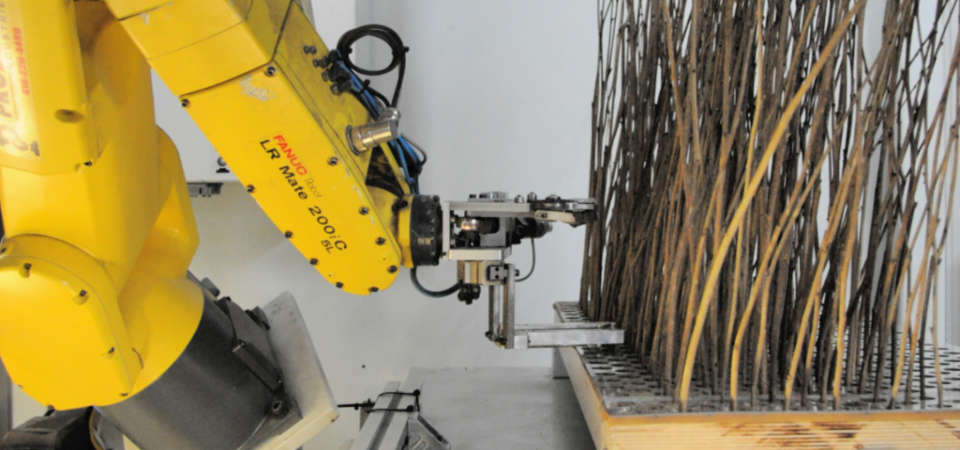 Pure Hazelwood is the only company that can certify that their hazel wood pieces are carefully selected, cut and assembled using the most up-to-date equipment and techniques. Built for the exclusive use of Pure Hazelwood, these automated robots allow maximum efficiency and minimal waste of the wood.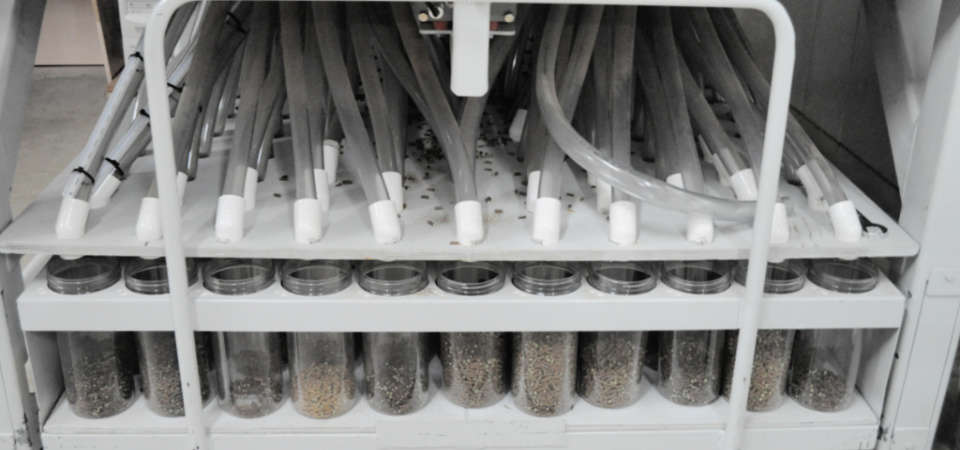 Before and after each cut, the hazel wood must be dried in open air until an adequate humidity level is reached. The twigs are then sorted by colour and size to produce uniform jewelry.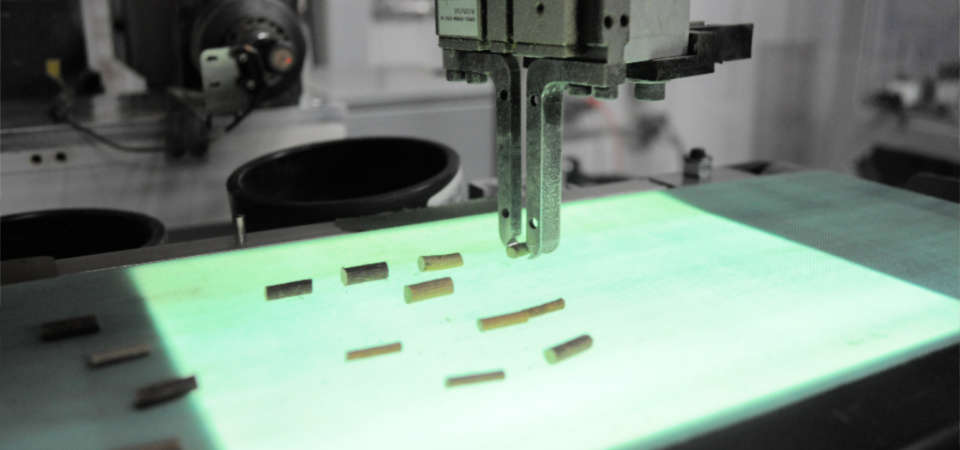 Cutting-edge technology allows Pure Hazelwood to pierce all wood beads evenly, even the most delicate ones. With robots taking care of the raw material, the employees can focus on crafting and improving quality of the jewelry.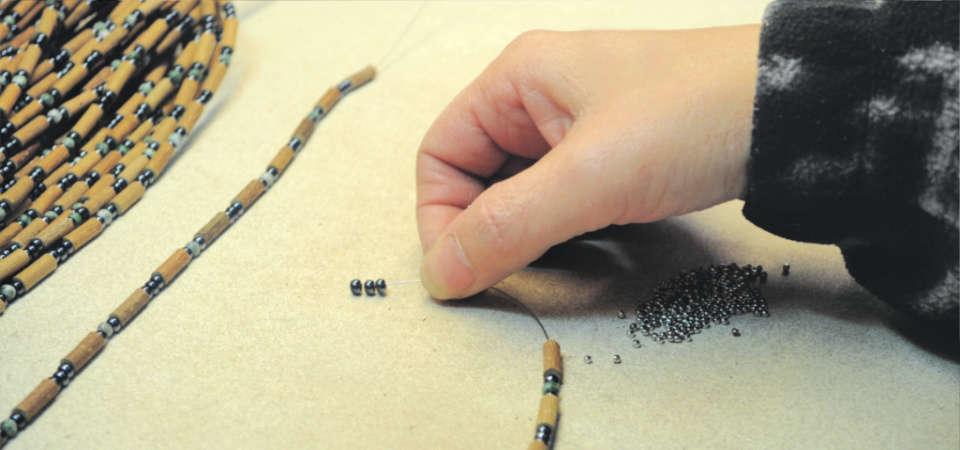 Each necklace and bracelet is strung by hand, then conscientiously inspected. We ensure the finished product meets all the quality and safety standards of Pure Hazelwood: tensile strength, aesthetics, size, etc.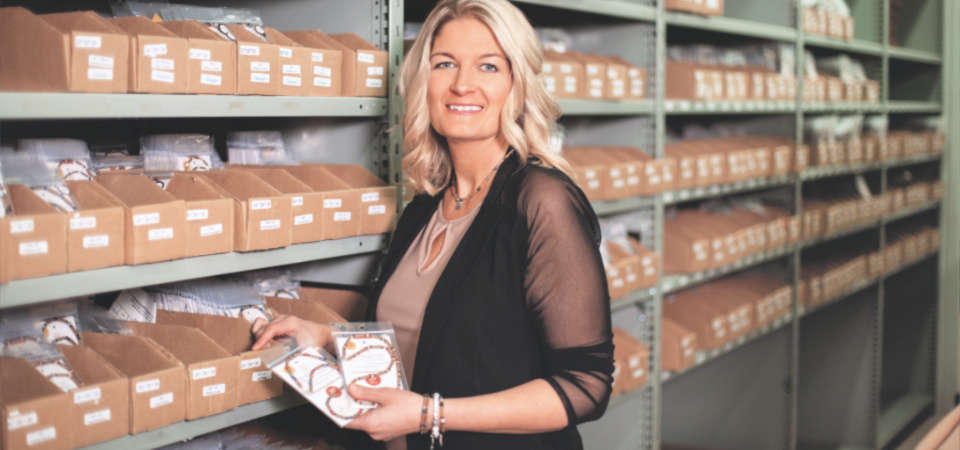 Each piece of jewelry is inspected one last time before being bagged and hermetically sealed. Finally, products are sorted by size and model, ready to be sent to an outlet near you!